Pure and non-toxic skincare that provides visible results
Pure and non-toxic skincare that provides visible results
Pure and non-toxic skincare that provides visible results
Pure and non-toxic skincare that provides visible results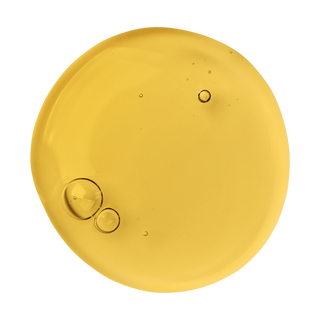 Use daily to experience these suggested benefits
✓ Boost skin's natural repair function
✓ Promotes even skin tone and texture
✓ Helps brighten skin and reduce blemishes/premature aging effects
✓ Helps with dandruff and other scalp conditions
✓ Great massage oil for healthy cuticles and nail beds

This statement has not been evaluated by the FDA. No information provided is intended to diagnose, treat, cure, or prevent any disease.

Formulated with a cause
We are committed to formulating therapeutic nature-derived skin solutions and luxurious experiences that aim to improve the skin health of our audience and enable them to be confident and achieve their goals.
"I started using Sika House's Radiant Glow Organic Rosehip Oil a month ago and my skin has never looked better. The fine lines around my eyes have reduced significantly, and my complexion looks brighter and more even."
– Christy M.
This is marvelous! My skin is glowing, fresh, and younger-looking. My dark spots are less visible. I highly recommend it."
– Melissa P.
Frequently Asked Questions
Pure and non-toxic skincare that provides visible results
Pure and non-toxic skincare that provides visible results
Pure and non-toxic skincare that provides visible results
Pure and non-toxic skincare that provides visible results